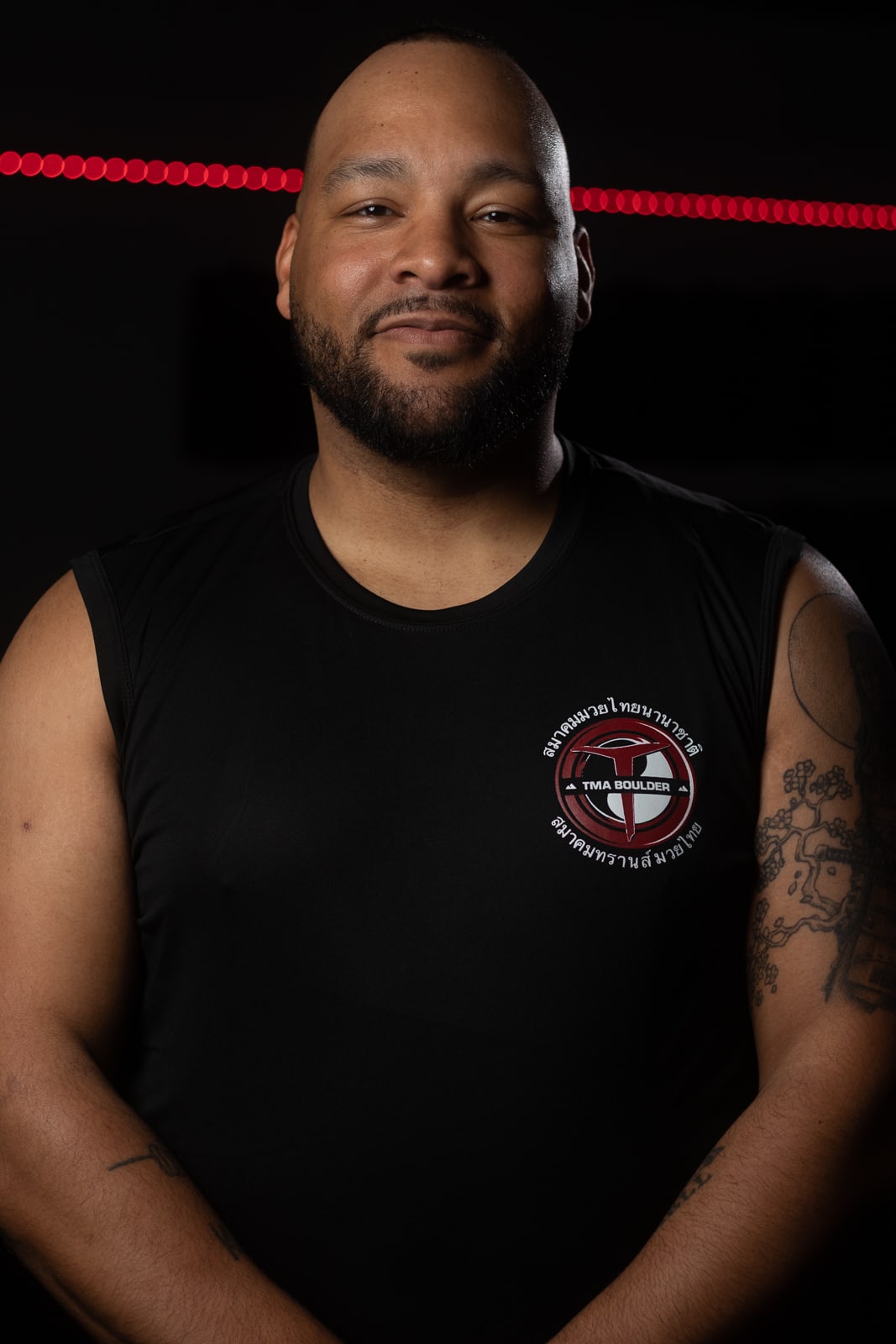 Kaelan
St. Louis native with 5 years of Muay Thai experience and a passion for baseball and amateur wrestling. I'm a laid-back coach who believes in creating a fun and supportive experience for my athletes to learn and grow.
I'm passionate about helping my athletes reach their full potential. I'm dedicated to providing them with the tools and knowledge they need to succeed. I'm also committed to creating a positive environment where my athletes feel comfortable pushing themselves and trying new things.
Whether you're a beginner or a seasoned competitor, I'm here to help you reach your goals. Let's get to work!